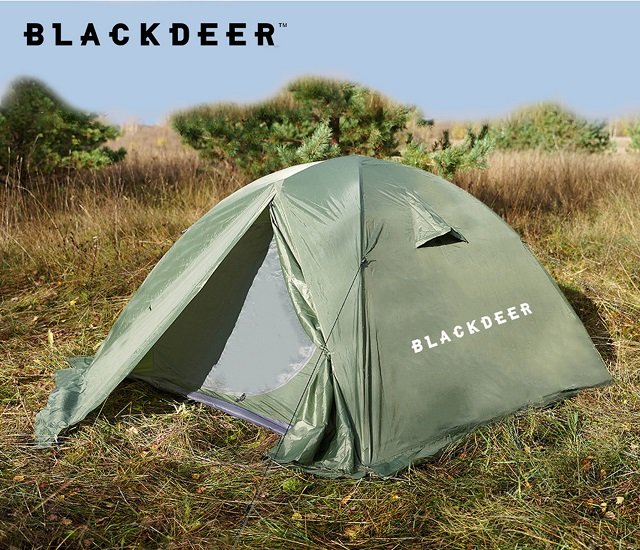 Advantages: The design of the mountaineering tent is very light, easy to carry, and outstanding professional performance. Professional trekking four seasons tents can withstand more severe weather.
Disadvantages: For functional considerations, the colors of general mountaineering tents are relatively bright, not close to the recently popular low-saturation colors, which is not beautiful enough, and due to the lightweight design of mountaineering tents, the internal space is relatively large and usually small. Not suitable for family camping with children.
Summary: This type of tent is not suitable for the popular light luxury moving camping, but if you want to go farther in the depths of nature, a professional hiking tent is your best choice.