Camping tents are mainly used in camping sites, tourist attractions, amusement parks, leisure farms, and urban parks. Focusing on not destroying the natural environment, create a field experience camp full of primitive nature. Faced with work and urban development, many people yearn for the natural life in the countryside.
Camping huts, known for not destroying the natural ecology, only build tents of different styles in the gaps between mountains, rivers, and forests. Convenient to carry, quickly set up, easy-to-go camping mode, the characteristics of the fabricated tent make it recyclable. If you find it inappropriate, you can move it to any place you like.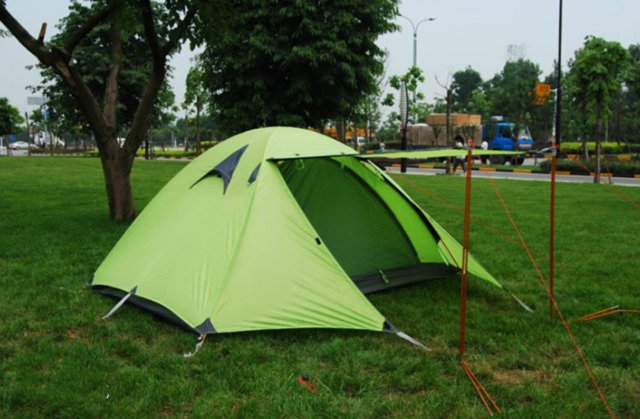 Outdoor camping tents are slightly more advanced than entry-level tents, and usually have functions such as rainproof, sun-proof, windproof, ventilation, and temperature insulation. When choosing, pay attention to the camping weather and activity environment to choose the style and fabric material of the tent, and the size of the internal space.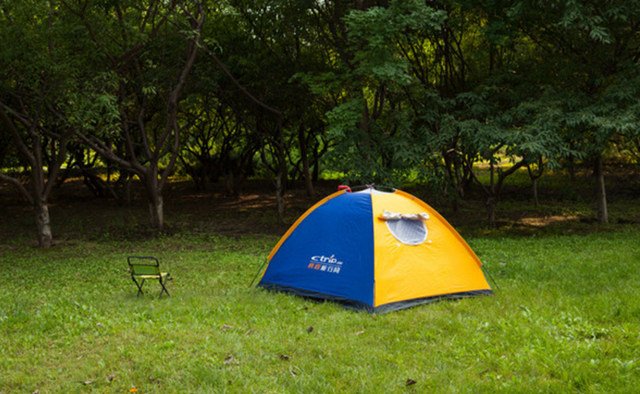 Inside the camping tent, with a suitable sleeping bag, it has good warmth and is especially suitable for cold weather, rain, and cold, and you can also enjoy the natural environment and experience the excitement of the outdoors.
If you like outdoor camping like this, please contact us