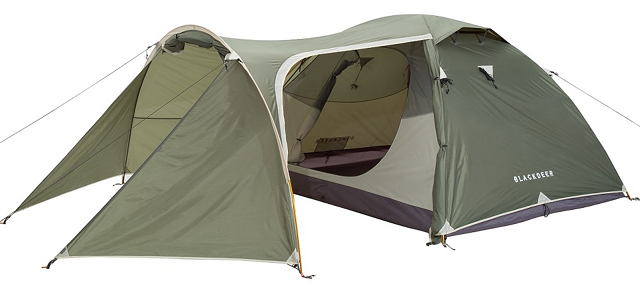 Tunnel tents should be the highest level of tents for camping with children. Now when I go to camp, I often see tunnel tents.
Advantages: The space of the tunnel tent is really super super invincible. Generally, it is a one-bedroom and one-living configuration. You don't need to bring a canopy when you go out with a tunnel tent. In addition, the general height of the tunnel tent can meet your upright needs, and there is no need to bend over when entering and exiting the tent. The one-bedroom and one-living room design allows you to simply pull up the tent curtain to sleep at night without having to move things.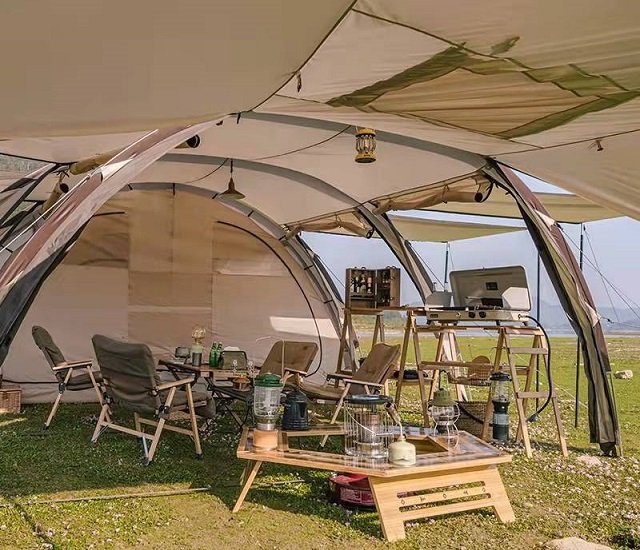 Disadvantages: In addition to heavy other advantages.
Summary: Tunnel tent is really the end of moving camping. Its invincible space and comfort are very suitable for families with children camping.
Okay, these are roughly the types of tents, don't you know which type of tent do you like?